Auswahl
Ihre Suche ergab 7 Treffer.
Camera here and running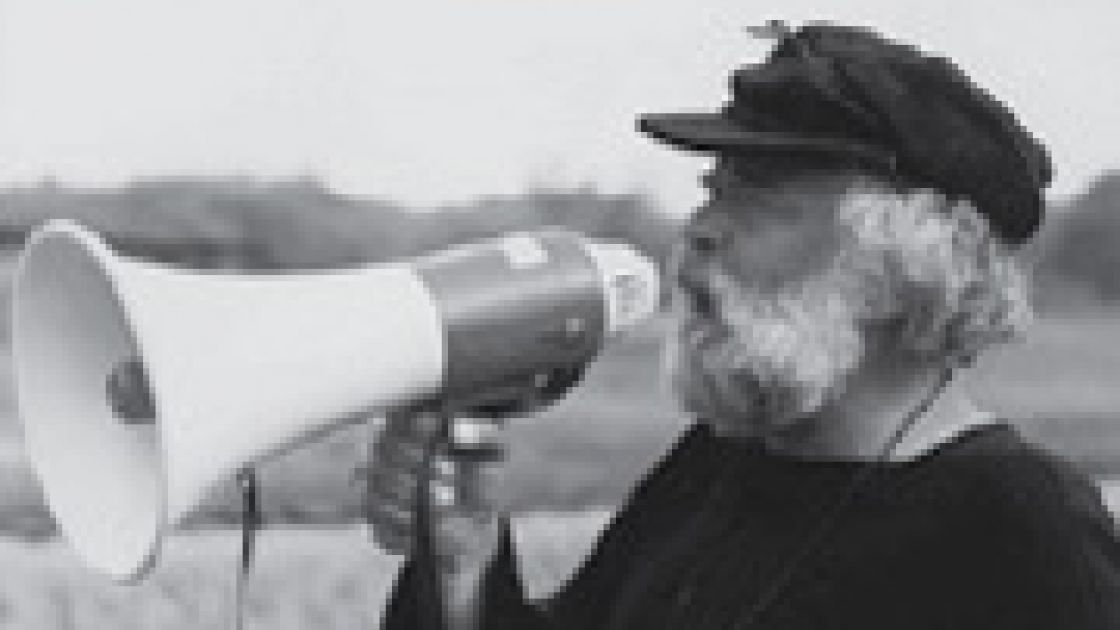 CAPE TALENT / CAPE TALK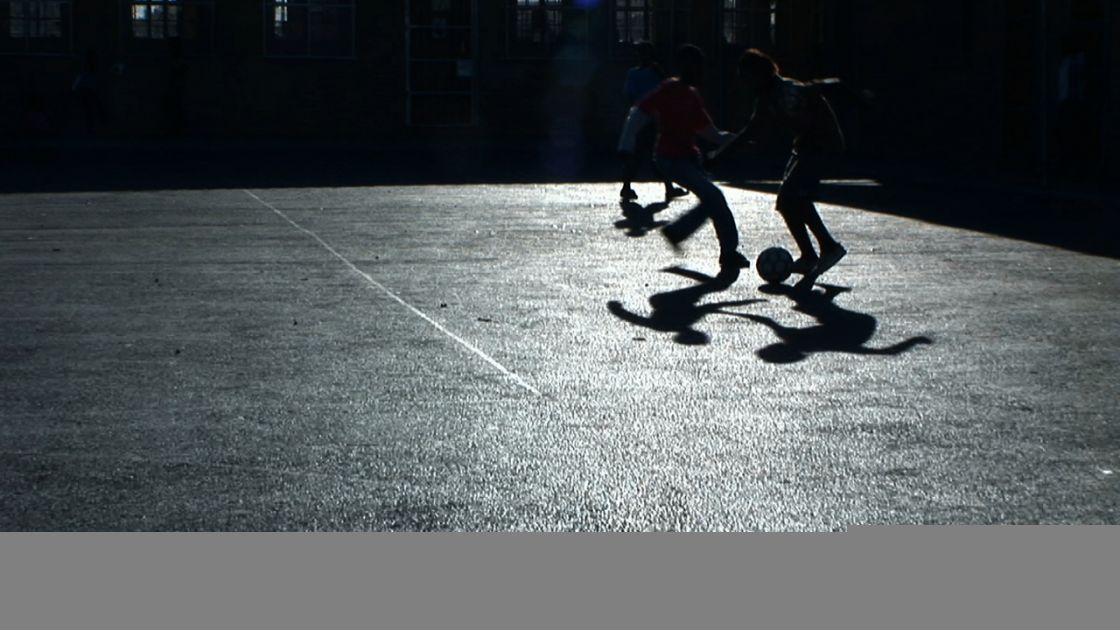 CAPE TALENT / CAPE TALK
Südafrika, Deutschland 2010|28 Min
Ahead of the soccer Worldcup 2010 a journey to the Western Cape is showing extraordinary people and their stories. South Africa, ahead of the Soccer World Cup 2010, is more than just a paradise for European tourists! Our journey took us to discover the diversity and richness of the people and culture...
>> mehr
Cargo 200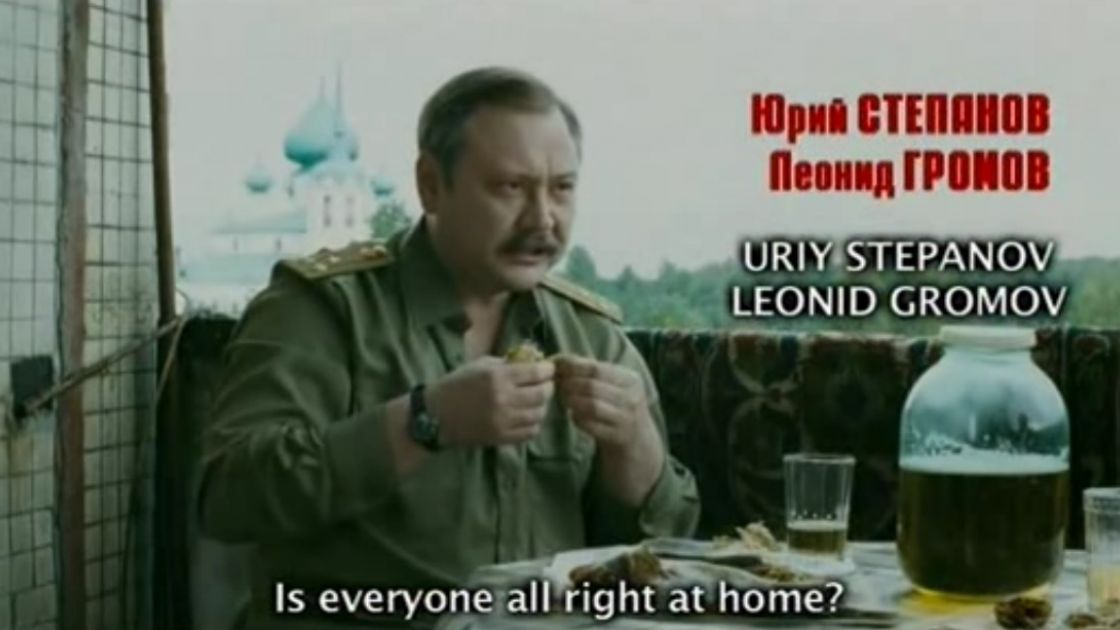 Cargo 200
Russland 2007|90 Min
Director: Alexey Balabanov
Gruz-200 is a military term used to describe the cargo of dead bodies being sent home after war "Gruz-200" is Alexey Balabanov's 11th film. This new film is about death of totalitarianism in one certain country. At the threshold of 1984, the eve of Perestroika when the darkness of life had...
>> mehr
Carlos Cardoso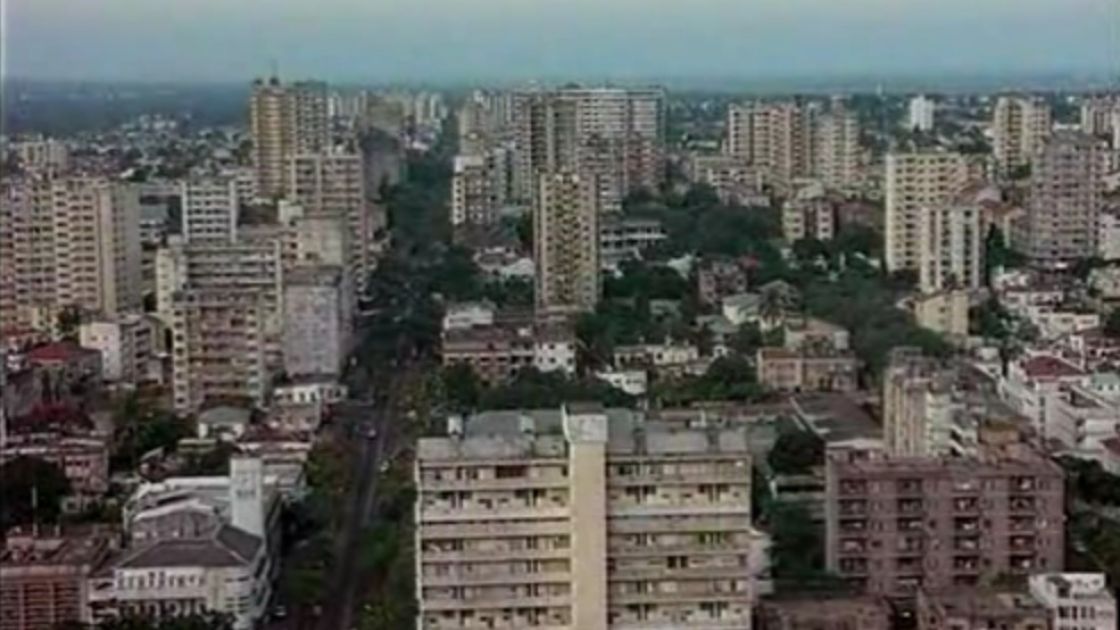 Carlos Cardoso
Südafrika 2001|33 Min
Director: Rehad Desai
A portrait of a controversial left wing journalist from Mozambique who was slain for his investigative and campaigning work. Cool/Uhuru Pictures. Open Society, UNESCO. Broadcast RTP, SABC1, SABC Africa, RTE, TV Mozambique
Colman Doyle: Abhar Machnaimh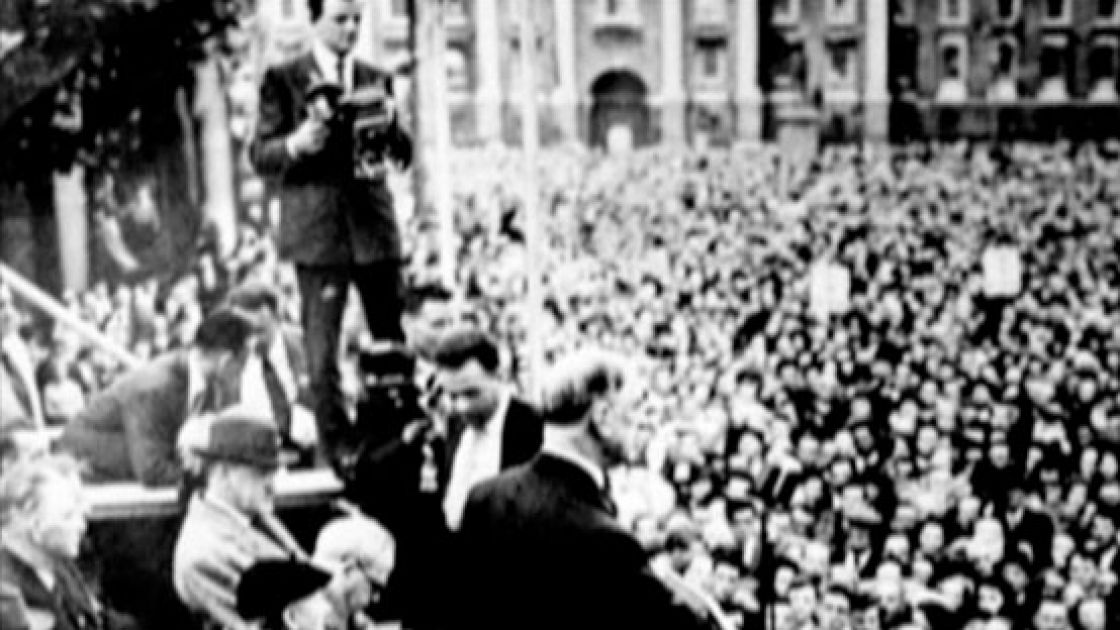 COOBER PEDY: WHITE MAN IN THE HOLE...